Despite its popularity, Amazon.com operates in a very competitive market. By keeping an eye on the competition's listings, reviews, sales rank, and stock, you may learn more about their products and pricing methods, which can inform your own. If you have a lot of other business-related things to do, it could be a lot to take on. To be a successful Amazon seller, it is crucial to learn how to get the greatest bargains and keep track of prices on Amazon.com.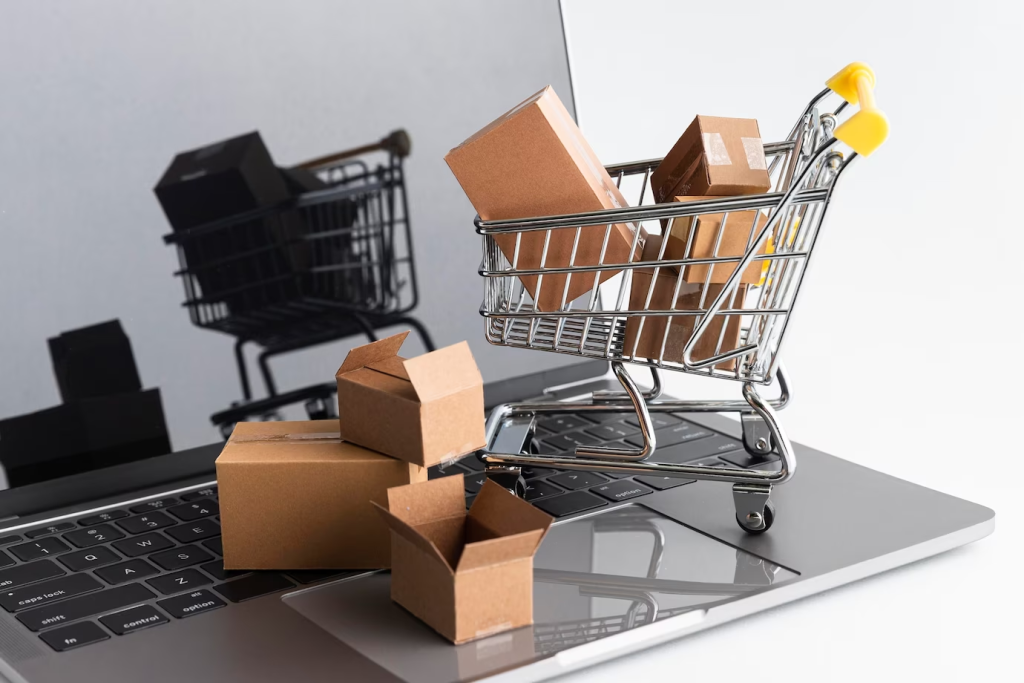 The term "seller tool" refers to any software that can aid an Amazon seller in their efforts. As a result, retailers can now employ an automated system to keep tabs on prices, eliminating the need for manual data entry while improving efficiency.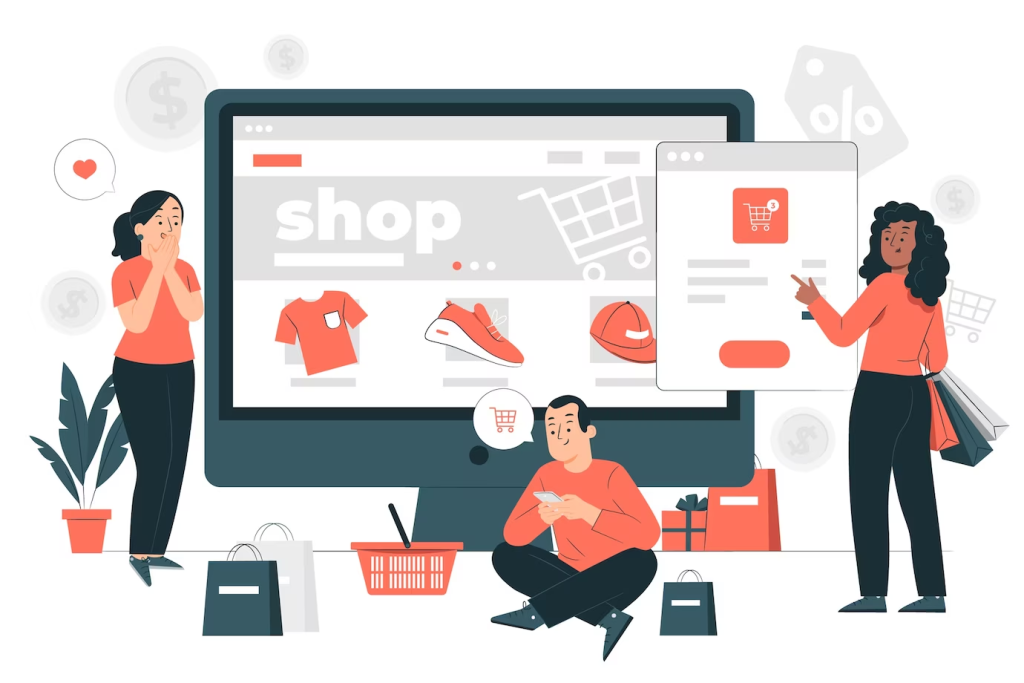 The Amzpecty Solutions Suite includes several tools, such as a browser add-on, an application programming interface (API) web service, and a Daily Product Snapshot web app. Because of its intuitive design, it can be used by anybody, from novices to seasoned pros.
Conclusion
You may find various Amazon tools that all claim to have advanced functions, but only Amzpecty delivers on its promises. Other Amazon tools may refer to these components under different names, but only Amzpecty combines these features into a single, powerful package. The data displayed by Amzpecty is extremely detailed. If you own an online store, Amzpecty is the most valuable tool you could employ. To conveniently monitor pricing and find the greatest discounts on Amazon.com, an intuitive and convenient tool like Amzpecty is a must-have.