Are you interested in starting an Amazon business but need to know how to find a profitable product? Knowing if a product is profitable for your own online business with your product idea can be tricky, especially if you need access to the right research tools. Fortunately, Amzpecty's Daily Product Snapshot Web App can help you make an informed decision. In this blog post, we'll walk you through how to use Amzpecty's Daily Product Snapshot Web App to find out if a product is profitable on Amazon. We'll also look at the factors you need to consider when doing product research, such as search volume, profit margins, and how many sales you'll need to make a profit. By the end of this post, you should have the knowledge you need to find profitable products to sell on Amazon.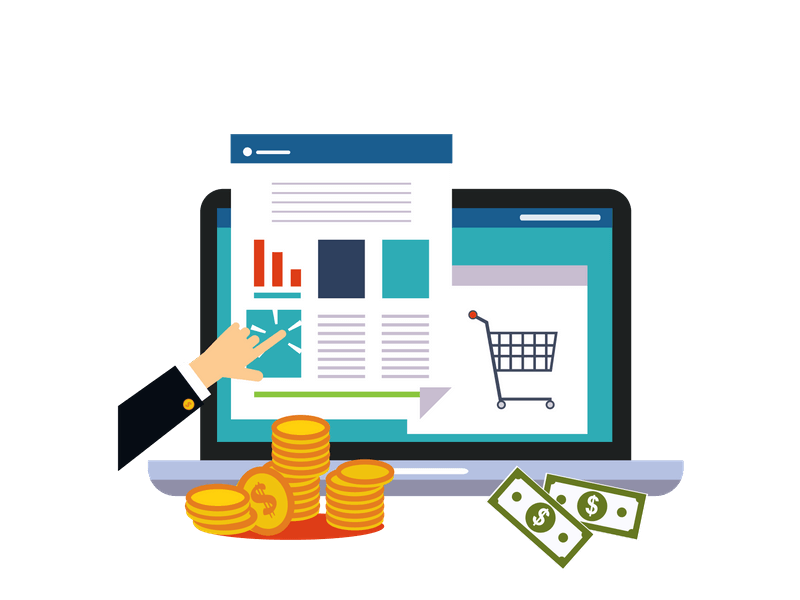 How Will You Know If The Item Is Profitable?
When doing your market research on Amazon, there are a whole lot of considerations, such as market trends, different product ideas, sellers' rank, seasonal changes, and profit margins, that should always be addressed.
Amzpecty Daily Product Snapshot Web App
You can now quickly and easily discover which products are selling well or selling some private label products and making profits in different Amazon online businesses with the same product. With this powerful tool, you can identify competitors, determine profit margins, and track trends – all in a matter of minutes. Amzpecty Daily Product Snapshot Web App offers a few product research tools in our all-in-one platform to find high-demand, low-competition products and get an estimate of how many units this particular brand sells per month.
Amzpecty Daily Product Snapshot Data Web App is the king of any successful business. Using it, you can monitor product trends and make informed buying or selling decisions. This app also allows you to generate quick lists of profitable items with very little effort. In addition to helping with profitability, this app also provides valuable insights such as COGS (cost of goods sold), inventory levels, and pricing strategies.
Conclusion
Now that you know how to use Amzpecty's Daily Product Snapshot Web App, you can start your Amazon business confidently. With its powerful features and insights, this app provides the necessary data to make informed decisions when researching products for sale on Amazon. Additionally, it makes it easy to identify profitable items and track trends to stay ahead of the competition.