LEARN MORE ABOUT AMZPECTY AND AMAZON
Read the most up-to-date ideas and strategies for succeeding on Amazon.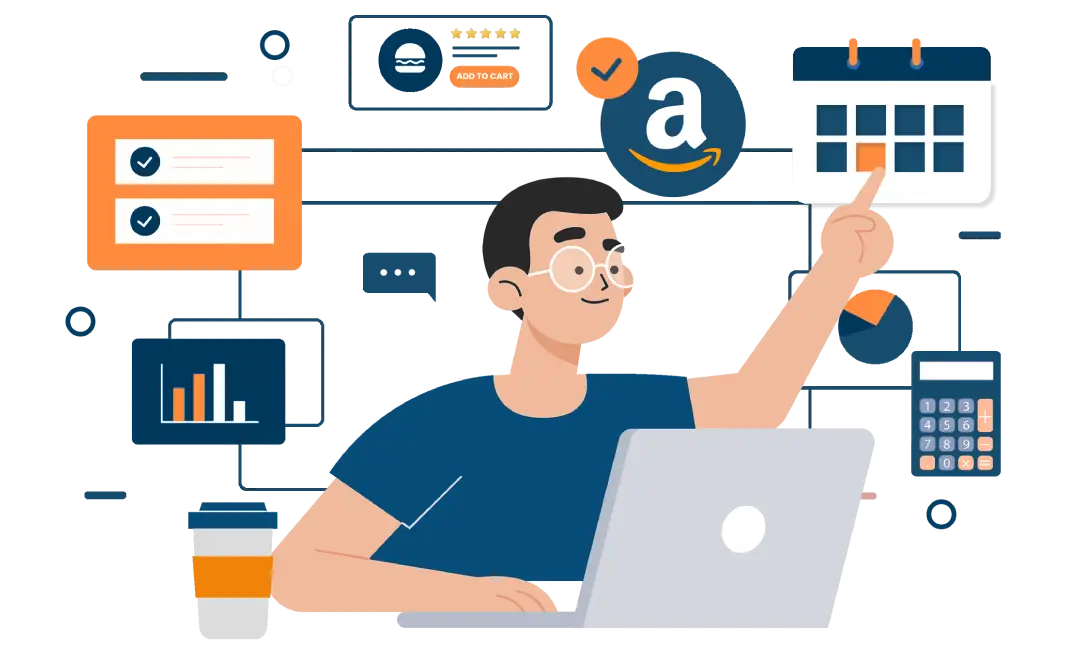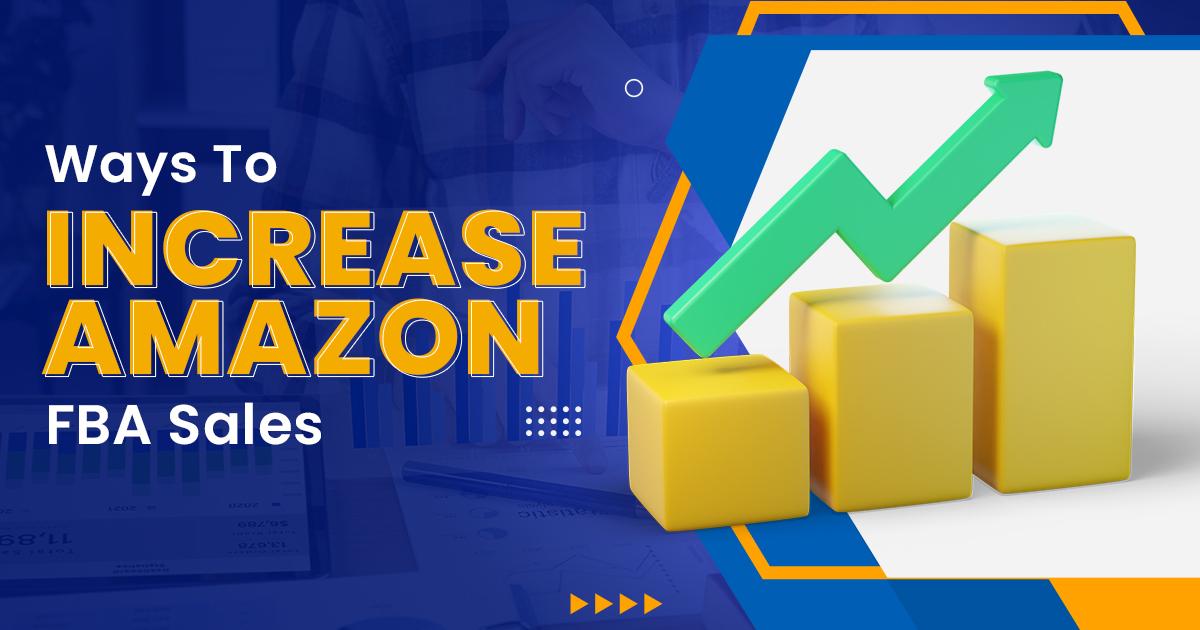 As an Amazon seller, using tools to increase sales or profit margin is one way to go. Amzpecty is an amazing Amazon seller tool that can help you manage your Amazon business and increase sales.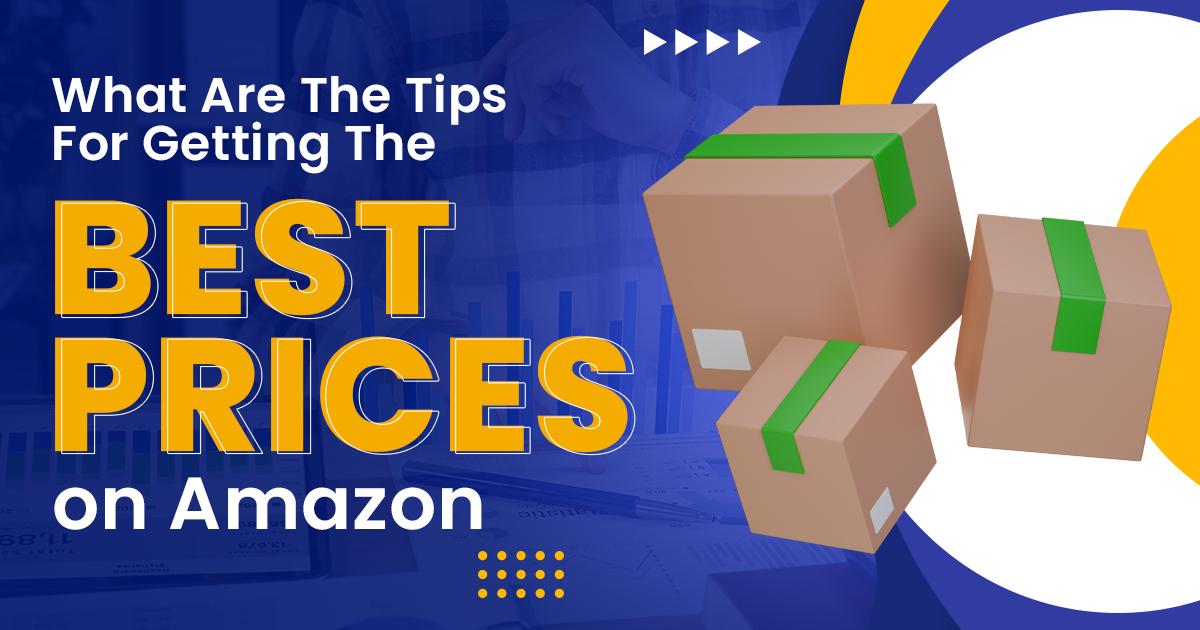 Amazon is the world's largest online marketplace, and it can be daunting for new sellers trying to break into the market. With Amzpecty, you can get the best prices on Amazon using its web service.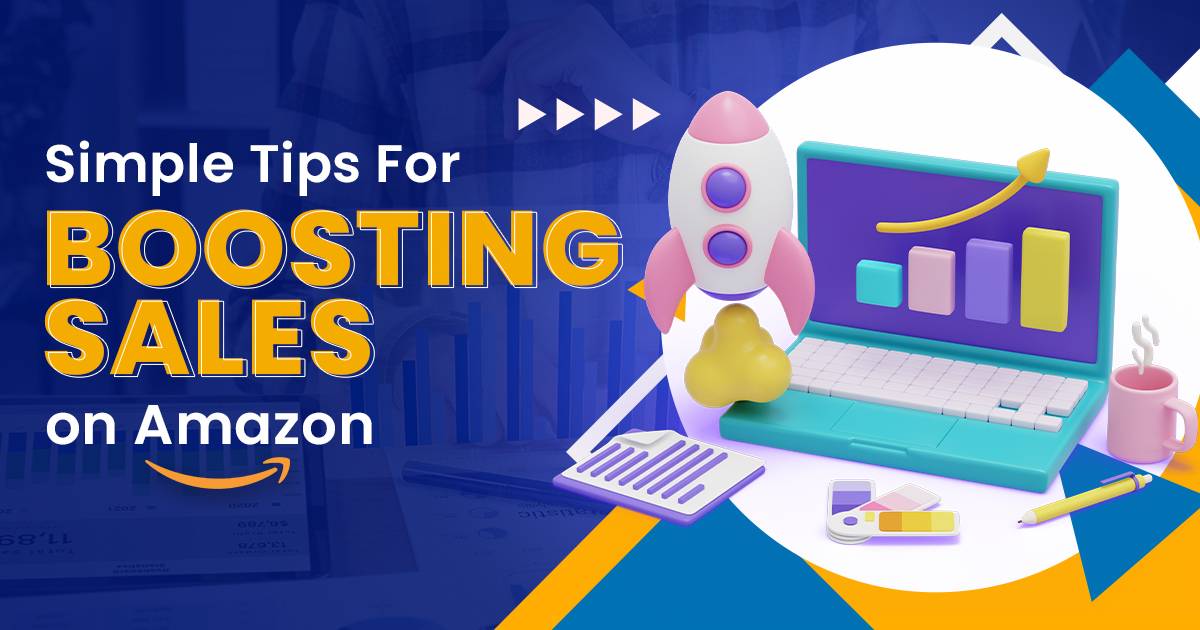 Amazon's marketplace is getting bigger and bigger. Amazon's revenue is growing tremendously, and so is the percentage of sales from third-party sellers. Being an Amazon seller, you will need some simple tips that successful Amazon sellers use to increase their sales on the platform. From keyword research and search results page optimization to product listings …