Easy-To-Use Platform Designed Specifically for Tech-Savvy, Data-Driven Businesses.
Amazon Seller Tool: Monitor Prices, Sales, Stock & Analyze Data
Amzpecty Solutions Suite drives your Amazon business to success.
Amzpecty is an Amazon Seller tool to assist you in your selling success.
Amzpecty provides data that helps businesses make better-informed decisions. We made our software easy for beginners and powerful enough for experts. Amzpecty Solutions Suite makes it possible to gather all product information listed on Amazon that completely changes how you analyze your business data.
Amzpecty Extension is Now Available on:
Track Estimated Sales, Monitor Estimated Inventory, Retrieve Product Reviews, and Be Aware of Product Variations.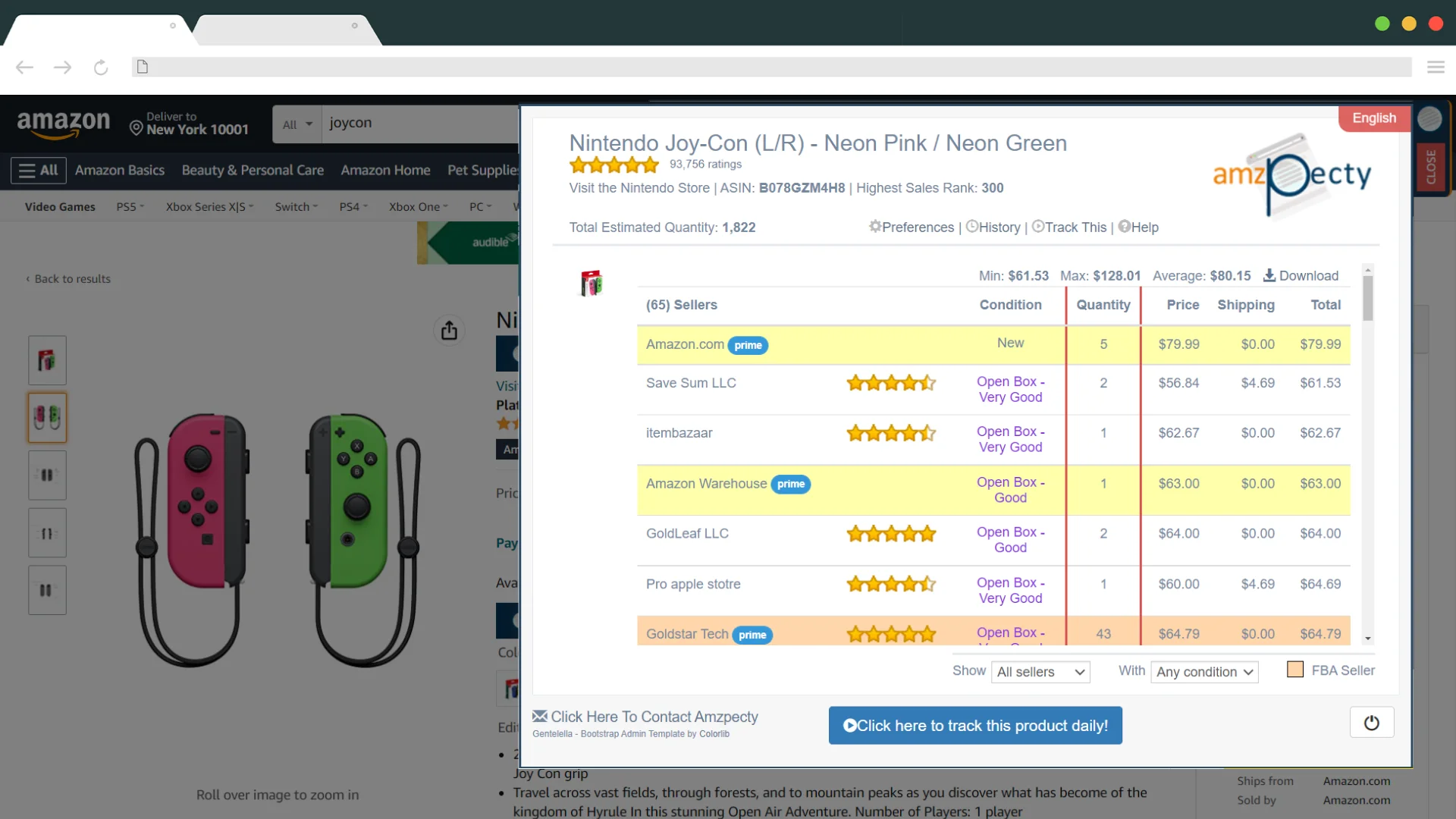 Discover Your Competitors Easily
A browser extension reinventing your sales & business experience. Be more competitive on Amazon with more informed data-driven decisions.
A Robust Solution for Seamless Enterprise System Integration.
Our API service makes it easy to create custom integrations into your existing enterprise system or build a new one. Connect with our API Web Service to share data across business systems, sync data between various applications, and more.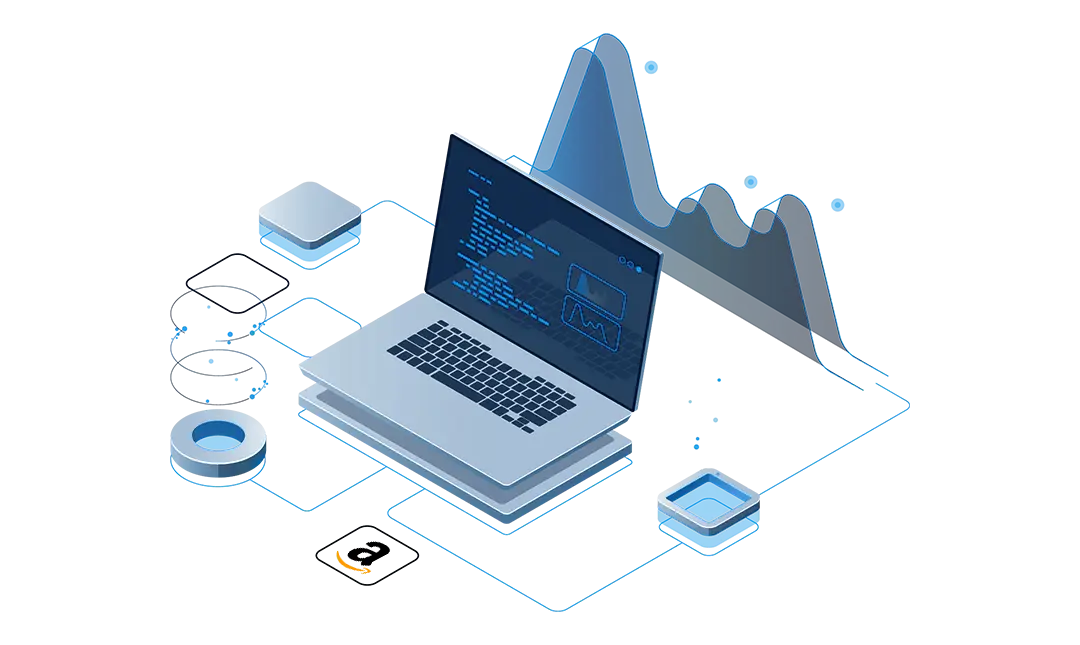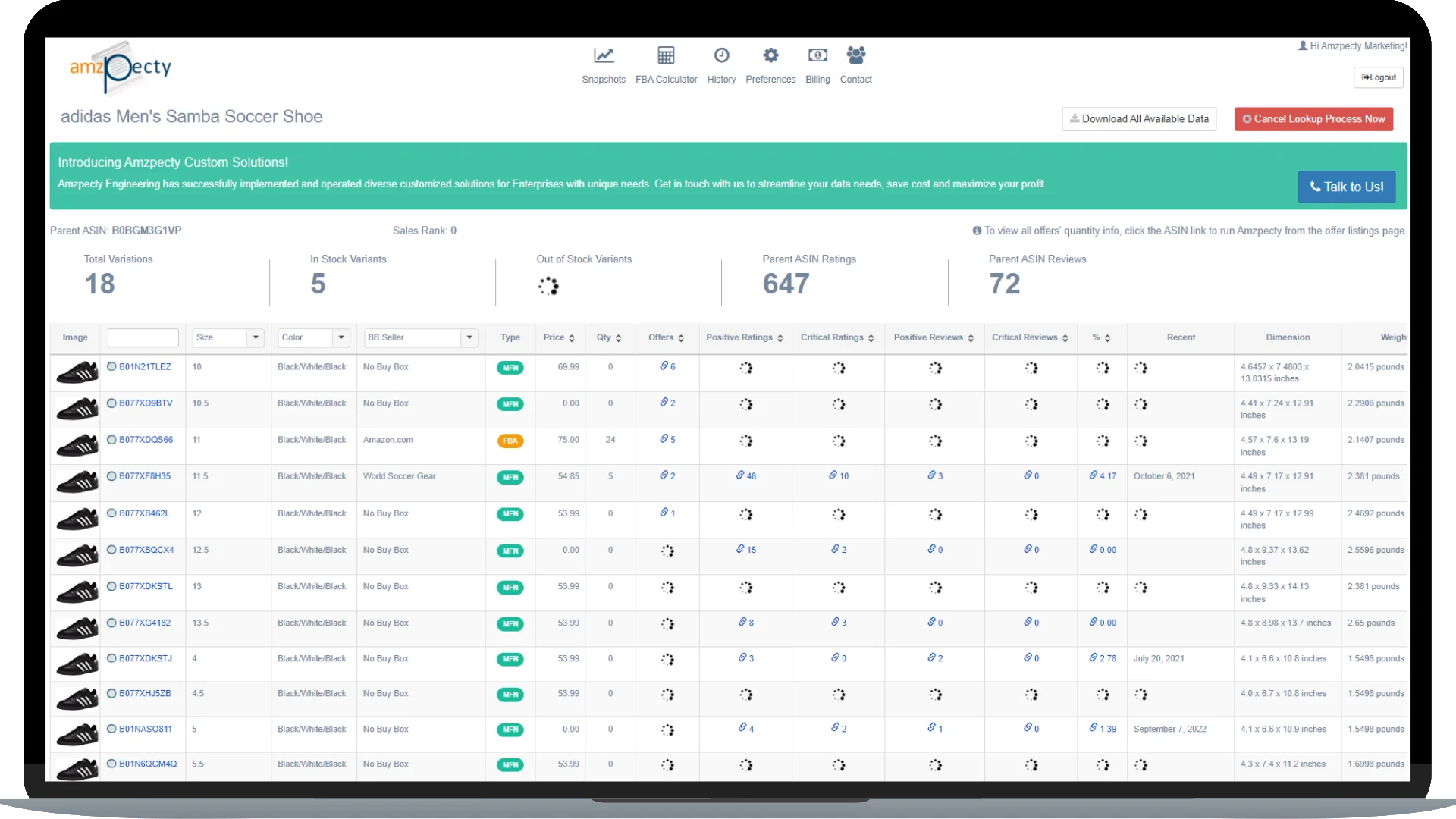 Discover High-Demand Product Variations
Easily discover the best-selling variation of a product with a high positive review count—don't miss the opportunity to increase sales.
The Easiest Way to Track Product Performance
Just browse the Amazon Product Page and add the product for tracking in seconds. Amzpecty will do the automated daily data snapshots for you.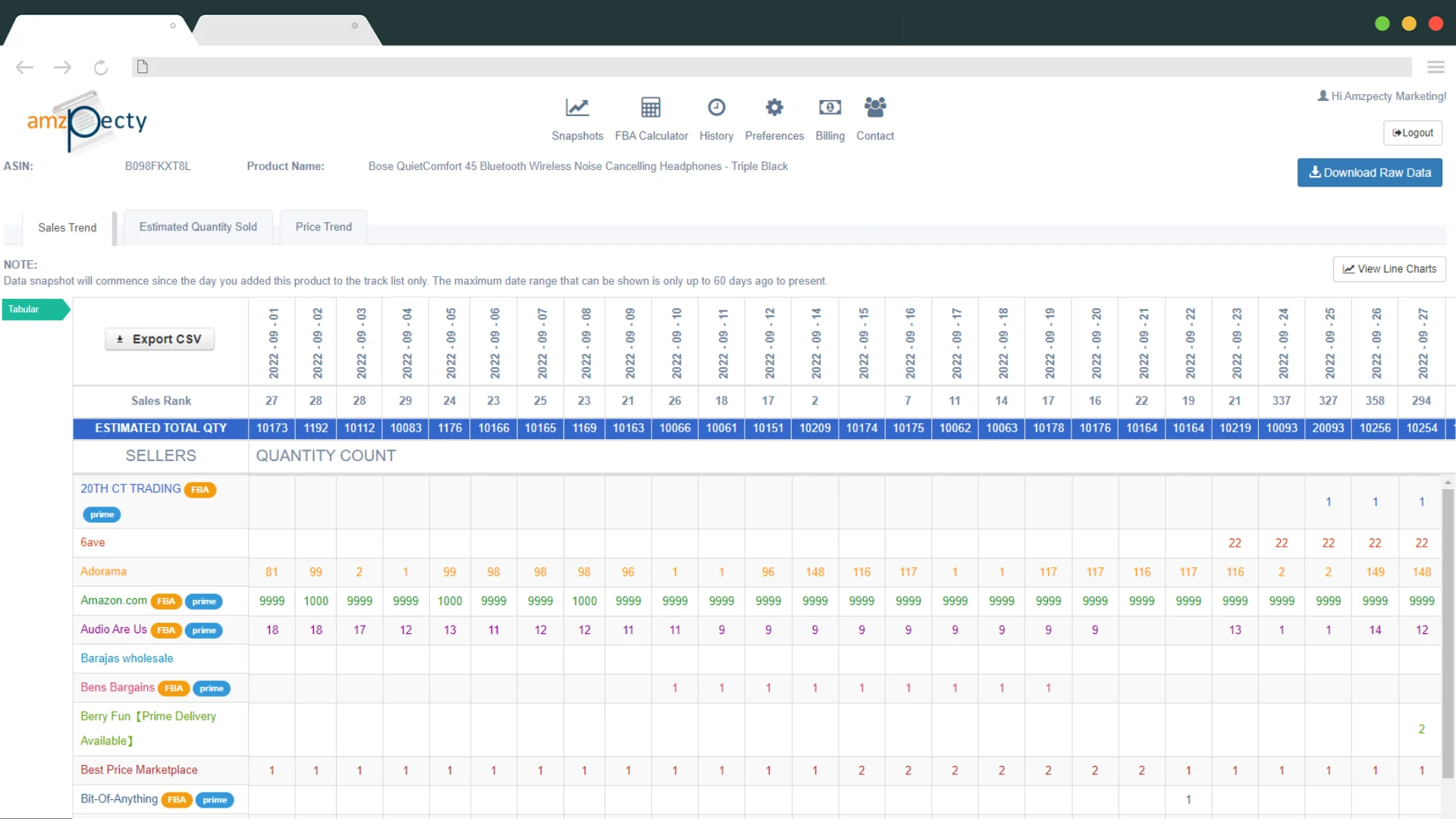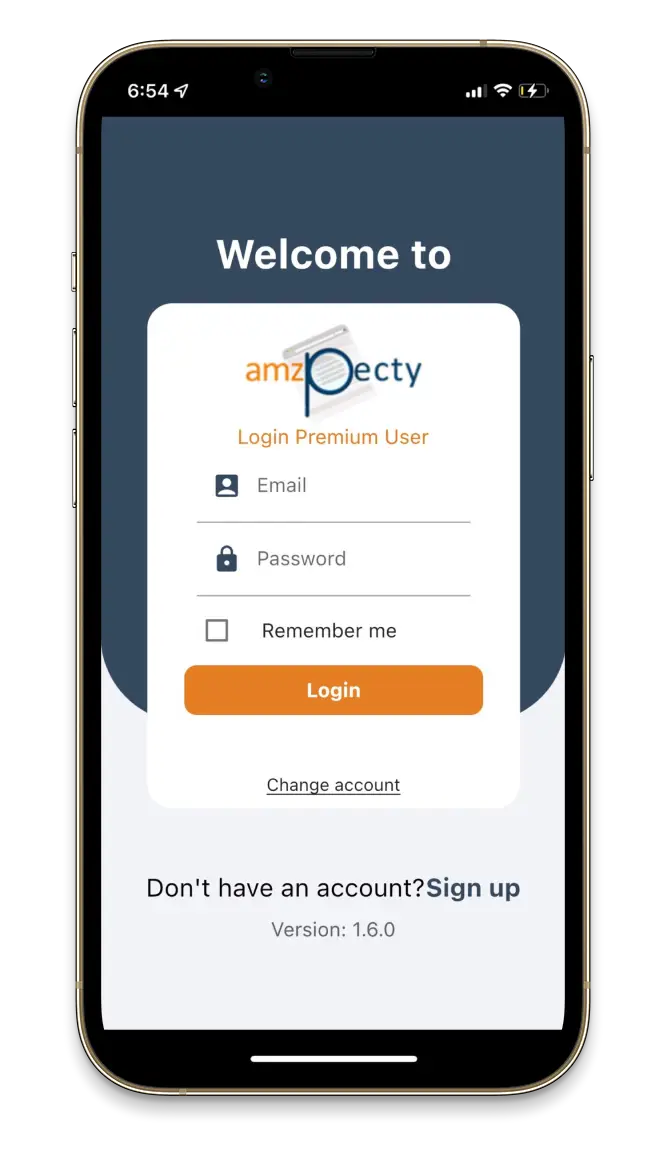 Easily access Amzpecty just with your phone. Track products on Amazon and obtain
real-time data while on the go.


Powerful features for researching product ideas to increase your sales and profits. Designed to save you time and effort.
What Our Customers Say About Us
Amzpecty is trusted by small to enterprise-level Amazon sellers worldwide!
For Your Amazon Business Needs, Heed The Advise Of These People
Featured by highly followed YouTubers and successful Amazon Sellers. Follow them for your Amazon Business needs recommendations.
Our mission is to help Amazon sellers reach new heights
Automate the most tedious tasks in your Amazon business so you can focus on what really matters - growing profits! Add Amzpecty Chrome Extension from the Chrome Web Store NOW.
Check out all our supported marketplace
Supported Amazon Marketplaces
Amzpecty Offers YOU Custom Solutions
Learn more about our Amzpecty Custom Solutions Team. We provide industry-leading, Amazon seller tools that help you manage your inventory, orders and profitably grow your business. Our dedicated support team is ready to tackle your questions or concerns by going above and beyond support norms.
No Technical or Programming Knowledge? No Problem!
Like surfing the internet? Be one of our affiliate partners and spread the word about Amzpecty Business Suite. Join our Affiliate Program at no cost and earn commissions on every new customer sign-ups.