Are you an Amazon seller or looking for a way to sell on Amazon? Then you must have heard about Amzpecty Amazon Product Variations Viewer. It is an amazing tool that helps Amazon sellers identify product opportunities and find the best products to sell. This blog post will discuss what Amzpecty is, why it is important to do product research, and the best ways to identify Amazon products using Amzpecty Amazon Product Variations Viewer. With Amzpecty Amazon Product Variations Viewer, you can learn which product colors or sizes sell best. So, keep reading to learn more about Amzpecty and the best ways to identify Amazon products.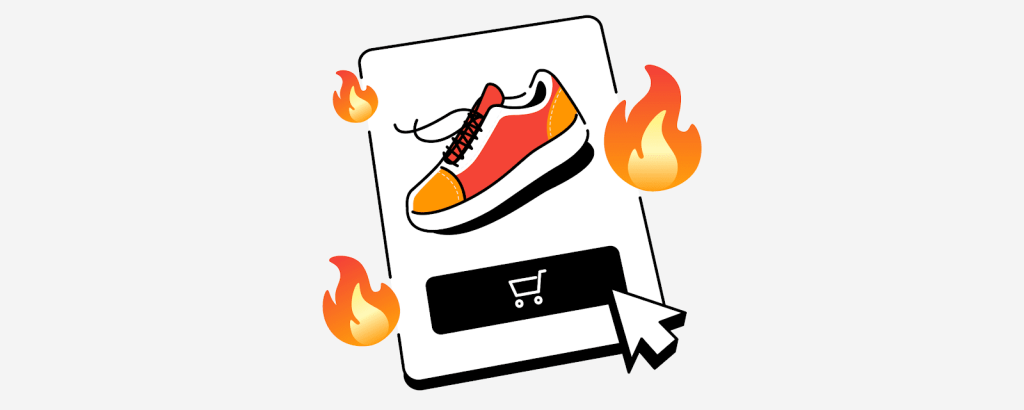 Why Is It Important To Do A Product Research?
When it comes to selling profitable products, it is important to understand that you must sell the right products that are top-picked and most searched. Use an Amzpecty browser extension to research products in a niche market. Amzpecty offers a 15 days free trial without needing any card details. Amzpecty's Amazon Product Variations Viewer helps identify product variations by providing extensive data. By understanding which specifications are offered on different product versions, you can focus your research efforts on profitable products.
It's also important to pay attention to market demand when researching a product. By understanding the demand for a certain kind of product, you can determine whether or not the market is big enough for your product. In addition, by benchmarking pricing data from similar products, you can ensure that your price point is reasonable and competitive. The more popular the product category, the more intense the competition. You must find your niche to ensure you're not competing with the 300,000 other search results for "white t-shirt" and identify the top-selling items. It gives you high-profit margins with your competitive selling price.
Other key metrics you should research when deciding whether or not to invest time and money into developing a new product include customer reviews and feedback, unmet customer needs, and trends in the marketplace. By understanding these factors, you can optimize your listing so potential customers can easily find and buy your product.
Finally, stay up-to-date on new trends in the industry by reading industry publications or following industry leaders on social media. It also considers historical sales data relative to products in that same category.
This way, you'll be able to identify opportunities before they become popularized – leading to increased sales for your business!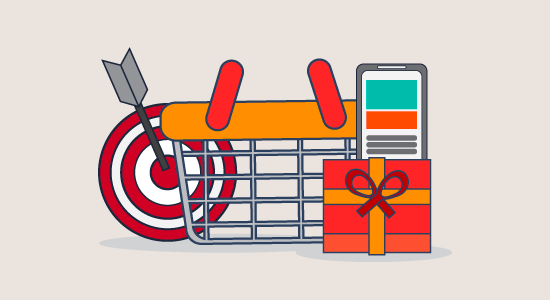 Key Elements Of An Amazing Product Opportunity
There's no doubt that Amazon is the king of online shopping. With over two billion products available, it's no wonder that this site is so popular. In this section, we will explore some of the key elements that are necessary for an amazing product opportunity on Amazon.
First and foremost, you'll need to analyze the market trends on Amazon. Amzpecty can quickly and accurately identify product variations so that you can focus your marketing efforts in the right direction. Using Amazon search filters, you can quickly and easily narrow your selection to products most relevant to your business.
Once you've narrowed your selection, it's time to research and evaluate customer reviews. You can create a better product by understanding what customers like and don't like about a product. This information will help you make informed decisions about designing or selling a product on Amazon.
Next, it's important to identify the best-selling products within the category. Use Amzpecty insights to assess each product's quality, pricing, and competition before making a purchase decision. You'll also want to monitor seller performance so that you can detect any patterns or abnormalities in their sales performance – this will help you make informed decisions when deciding whether or not to invest in a given product opportunity.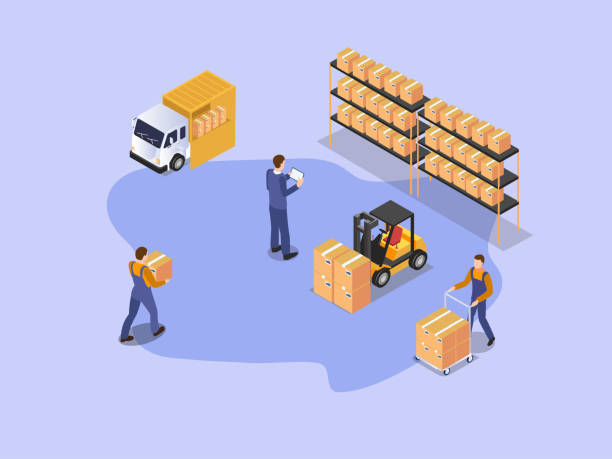 How To Do A Product Research On Amazon?
It can be hard to know which products to research when starting in the Amazon marketplace. With so many products available, how can you ensure you're selecting the right ones? The Amzpecty Variations Viewer can help you identify product variations and track the performance of specific. Additionally, this tool can help you to analyze best-selling product variations and find relevant data points that will help you make better product choices for your inventory.
One of the most important aspects of product research is narrowing down your search results based on metrics that are not just from categories, prices, and features. You also need to know the best product variety to sell based on its color, size, and material made from. This way, you'll have a more manageable list of products to research and decide which ones are right for your business. Using the Amzpecty Variations Viewer, you'll also be able to gain visibility into the performance of competitors' products in their inventory to stay ahead of the competition.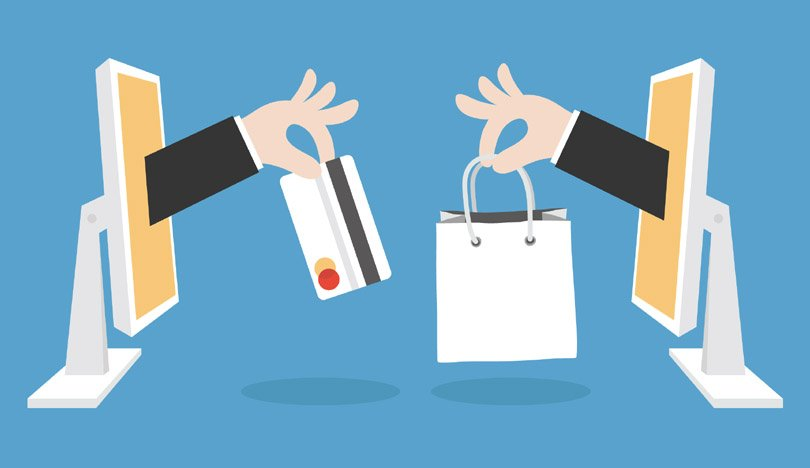 Conclusion
In conclusion, Amzpecty Amazon Product Variations Viewer is an invaluable tool for Amazon sellers who want to identify the best product variants to sell. With Amzpecty's automation capabilities, you can also monitor product sale trends and pricing changes to remain competitive in the marketplace. Therefore, take action today and start researching products on Amzpecty Amazon Product Variations Viewer.