A robust solution for seamless enterprise system integration.
Our API service simplifies the creation of custom integrations into your existing enterprise system or the development of a new one.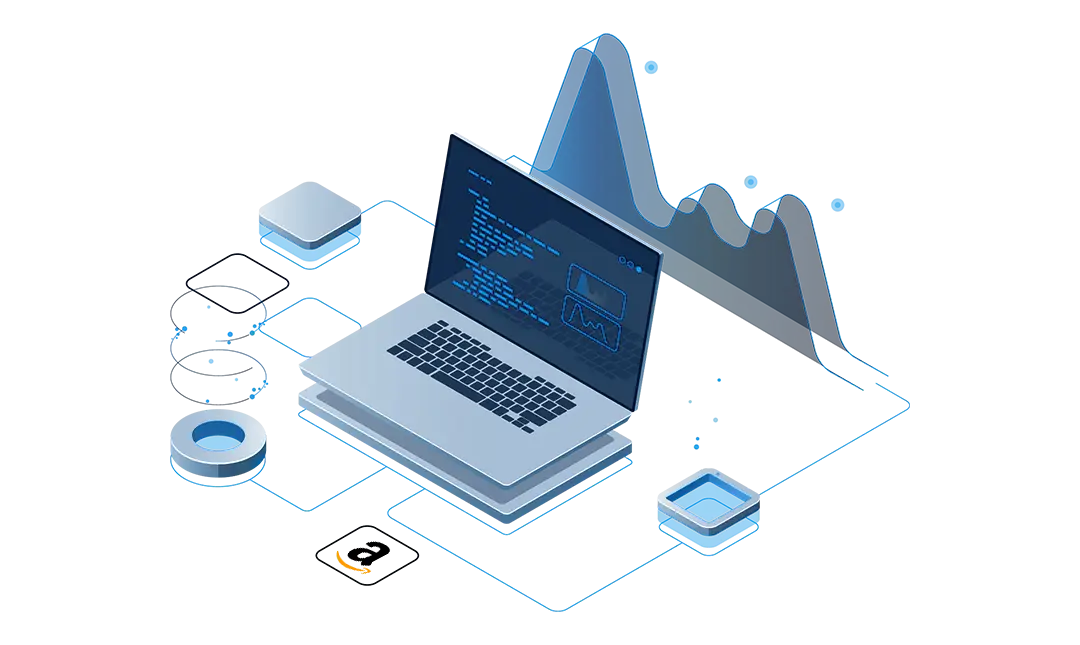 Join the growing number of successful entrepreneurs using Amzpecty API Web Service!
It's easy to use and integrate into your system.
Elevate your business Success today!
Try Amzpecty API for FREE! Get FREE 5,000 Request Credits in the first month.
EASILY RETRIEVE PRODUCT DATA USING THE ASIN SNAPSHOT API
Get real-time product data to predict trends, identify opportunities, and stay ahead of your competition.
LOOKUP THE PRODUCT VARIATIONS USING THE VARIATIONS API
Determine the product variations listed in Amazon.
OBTAIN CRITICAL NUMERICAL FIGURES WITH FEES AND ESTIMATED PROFIT API
Fees and Estimated Profit API
Determine the profitability of your products and how to set prices.
NO MORE MANUAL LOOKUP WITH MATCH UPC/EAN/ISBN API
Easily search Amazon product UPC/EAN/ISBN.
OBTAIN CRUCIAL AMAZON SELLERS' INFORMATION
Understand the market and gain a competitive advantage using Seller Information API.
CHECK OTHER SELLERS' ITEMS IN NO TIME
Discover other sellers' available products in one click.
SEAMLESS ENTERPRISE SYSTEM INTEGRATION
Amzpecty API Web Service is a cloud infrastructure that provides powerful features and a robust user experience. It doesn't require much bandwidth to send and receive HTTP requests and responses. It is simple to integrate and compatible with any of your applications using the JSON data format and a well-known URL addressing protocol.
Make Better Decisions with More Data
Get Live On-Demand Data and not just Cached Data or Algorithm Data
Seamlessly add more crucial information to your product offers data—the number of items in stock, maximum order quantity (MOQ), total number of offers, total number of items, number of FBA/FBM sellers, seller ID, and more.