Are you a new Amazon seller wanting to get ahead in the e-commerce industry? Consider using the Amzpecty browser extension to help you manage and track your Amazon business. However, there are many challenges that newbie Amazon sellers face when using Amzpecty. In this blog post, we'll discuss the common problems encountered by newbie Amazon sellers using Amzpecty and provide some tips on how to avoid the dreaded price wars.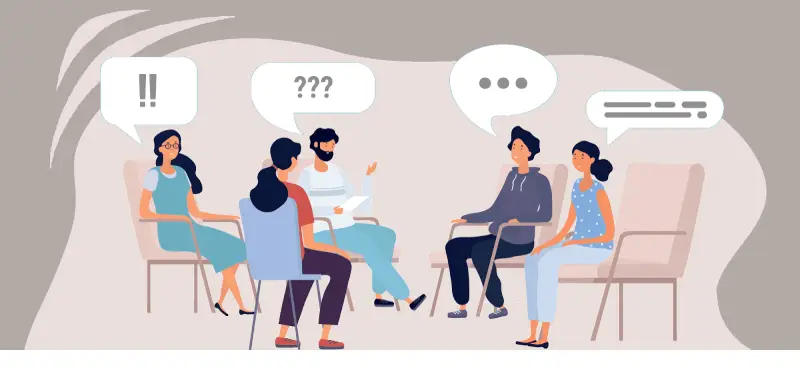 What Is The Best Tool For New Amazon Sellers?
Are you an Amazon seller? If so, you're likely using one of the many b*rowser extensions available on the market. Amzpecty Browser Extension is one of the most popular and well-known extensions, and for a good reason. It has many benefits to help sellers increase their profits on the Amazon marketplace. In this section, we'll outline some of the main benefits of using the Amzpecty Browser Extension and how it can help you increase your profits on Amazon.
Starting your own online selling business has been made easy with the help of numerous online selling platforms. Amazon's marketplace has become one of the go-to destinations for sellers who want to participate in the increasing success of the E-commerce industry. Many new sellers find it difficult to penetrate the market because of the high competition. The Amazon price wars are detrimental for newbie sellers. Amazon price wars refer to the repeated price slashing of competitors to reduce their listing prices. As most consumers transitioned to online retail due to the pandemic, online sellers likewise expanded their brick-and-mortar stores to platforms like Amazon. However, this means settling for less and eating profit margin.
Amzpecty Browser Extension is an extension that helps to make browsing Amazon more efficient. It offers several features that make finding what you're looking for on Amazon easier and can reinvent your sales and business experience on Amazon. Make more informed data-driven decisions and become more competitive.
Another great benefit of using Amzpecty Browser Extension is its ability to discover up to 100 sellers' data for every product data search to make smart business decisions.
Finally, one of the most significant advantages of using Amzpecty Browser Extension is its ability to increase your profits on Amazon. Instantly determine your optimum price to increase your net profit and margin. Avoid wild guesses by basing your pricing and restocking decisions on a broad set of real-time data.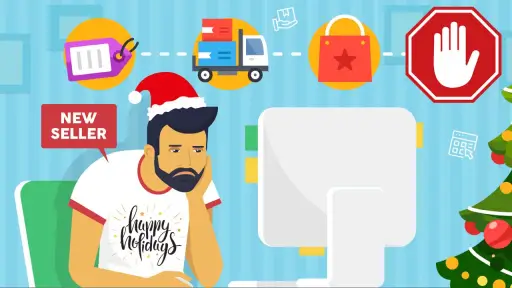 Tips On How Newbie Amazon Sellers Can Avoid Price Wars
Price wars are common on Amazon and can have a major impact on your business. If you're new to Amazon selling, it's important to understand the importance of using the Amzpecty browser extension. Amzpecty is a powerful tool that can help you research and monitor products on Amazon. By using Amzpecty, you can stay ahead of the curve and avoid getting caught in a price war.
In addition to using Amzpecty, learning how to use dynamic pricing technology is essential. This technology allows you to set competitive prices that will capture more sales. However, not all products will benefit from this pricing strategy. It's important to carefully consider which products should be priced at a competitive level and which should be priced at a lower level to protect your business from sudden price surges.
Another common problem for newbie Amazon sellers is incorrect data analysis. When analyzing data, you must account for all factors that could impact your product's performance on Amazon – including market trends, buyer behavior, and competition. If you don't consider these factors, you could make costly mistakes – such as setting overly-competitive prices or selling out too quickly.
Finally, one of the most critical things newbie sellers need is an understanding of their competition. By understanding what they're doing right and what they're doing wrong (and where they can improve), you'll be able to maximize profits while avoiding price wars altogether. In addition, data-gathering automation tools like Amzpecty can help streamline your processes and make it easier to stay ahead of the competition in today's market.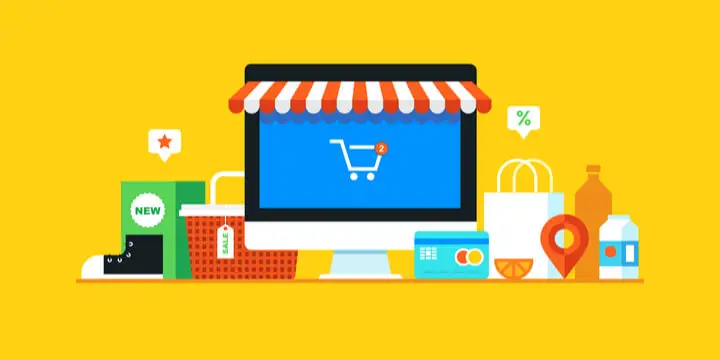 Conclusion
In conclusion, Amzpecty is an excellent tool for new Amazon sellers to help automate and streamline their business processes. However, it can be challenging to understand how to use the browser extension if you are unfamiliar with Amazon terminology or the marketplace. By understanding how dynamic pricing works and considering market trends and buyer behavior when analyzing data, new Amazon sellers can maximize profits while avoiding price wars altogether. With a little effort and perseverance, any new seller can get ahead on Amazon.