Are you looking for ways to offer the best deals to your customers on Amazon? Look no further than the Amzpecty browser extension. This powerful tool helps you streamline your e-commerce discounts and promotions to offer the highest values and get the most conversions. We will show you how to use the Amzpecty browser extension to increase sales on Amazon and use Prime-exclusive discounts, lightning deals, and excellent deals to offer the best deals to your customers. With Amzpecty, you can offer discounted prices, deals, and promotions to maximize your sales.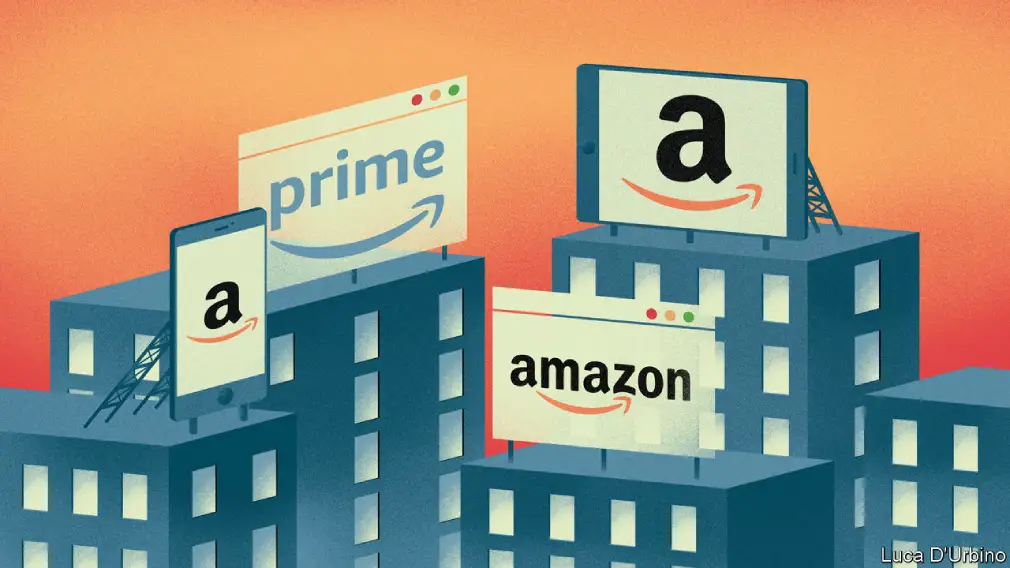 Streamline Your E-Commerce Discounts & Promotions
E-commerce is a huge business, and it's growing every day. Online shopping makes price comparison and bargain-hunting easy. By using Amzpecty, you can streamline your discounts and promotions to increase profits and attract new customers. Amzpecty monitors prices on Amazon constantly to find the best deals for you to take advantage of the savings. 
Types of Amazon Deals & Amazon Promotions
Prime Exclusive Discount
Amazon lightning deals
Prime Exclusive Deals
Amazon promos give customers discounted shipping and free products. If you're going to offer discounts, you have to set up promotional codes within your Seller Central account. Be aware of customer product review policies. Drive more sales on your product listings by getting more product reviews.
By comparing prices easily on Amzpecty, you can quickly find the best deals on products that interest you. You can offer discounts, lightning deals, coupon codes, or discounted prices. It will help promote your business on Amazon with product details. It's easy to adjust Amazon pricing based on competing offers automatically. This way, you always have the best deal available – no matter what! 
And last but not least: generating discount campaigns to attract new customers will keep your current customers happy and loyal while gaining new ones!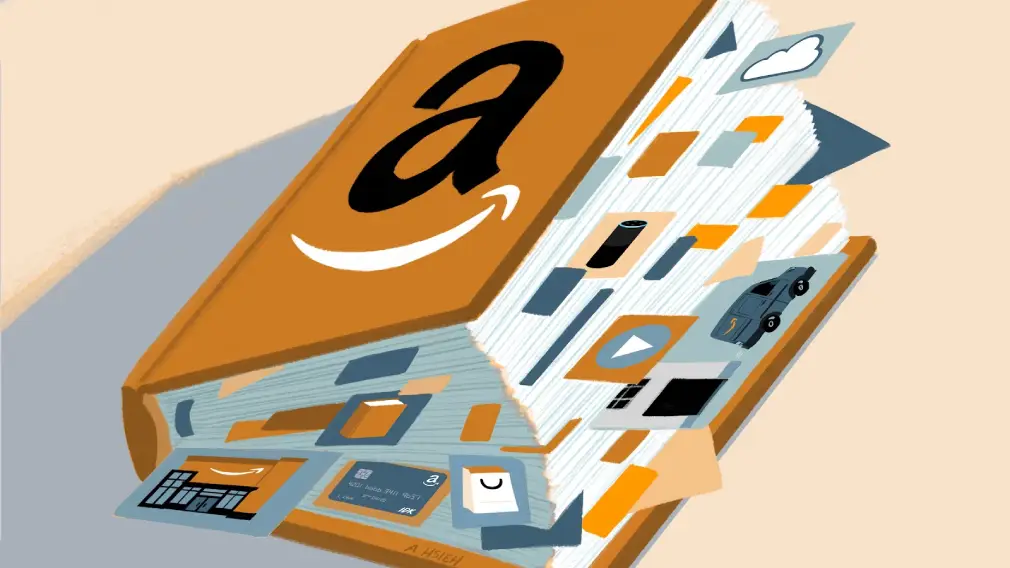 Best Deals For Maximum Conversion Rates
Are you tired of wasting time sifting through pages and pages of Amazon listings to find the best deals? Amzpecty has you covered! With our cutting-edge technology, you can effortlessly search for the best deals on Amazon – no more wasted time flipping through pages and pages.
To make finding digital products even more accessible, Amzpecty offers a dynamic pricing algorithm that makes better pricing decisions than human beings could ever make. This means that you don't have to waste your time trying to figure out the best price for a product – Amzpecty does it for you automatically.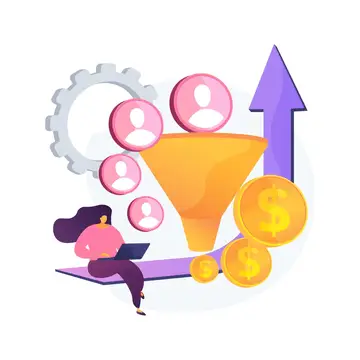 Amzpecty analyses market trends and product distribution so that you can quickly identify optimal pricing. In addition, it provides detailed reports with various insights in just one click.
It tracks competitor product reviews. By using all these tools together, you can quickly increase your sales and profits on Amazon. So why wait? Download Amzpecty today to start increasing sales on Amazon!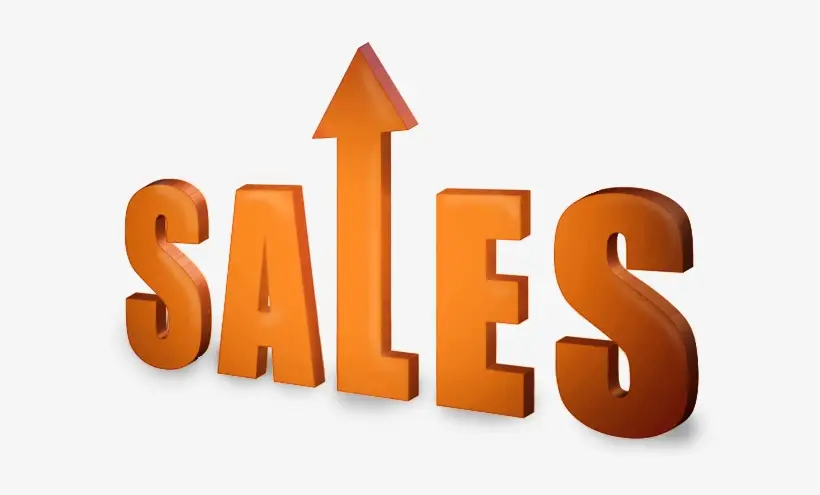 Conclusion
The Amzpecty browser extension is a powerful tool for e-commerce businesses looking to offer the best deals to their customers on Amazon. It helps you streamline your discounts and promotions, compare prices quickly and automatically adjust pricing based on competing offers. Additionally, it can help optimize listings for improved visibility, generate discount campaigns for new customers, and provide detailed reports of market trends and customer feedback. With Amzpecty, you can quickly increase sales on Amazon, so don't wait – download it today!