Amazon's marketplace is getting popular and discovering Amazon's new releases might take time. Fortunately, Amzpecty Browser Extension is here to help. This article will examine how this powerful tool can help you discover popular products and trends and enhance your online shopping experience.
What Are The Popular Amazon New Releases?
Amazon is one of the world's largest and most popular eCommerce platforms, with millions of products available. With so many options, keeping track of the latest trends and finding the most popular products can be difficult.
Popular Products on Amazon:
Amazon offers various products, from electronics and fashion to home goods and groceries. Some of the most popular product categories on Amazon include:
Electronics
Amazon is known for its vast selection of electronics, including smartphones, laptops, and TVs.
Fashion
Amazon offers various fashion items, including clothing, shoes, and accessories for men, women, and children.
Home Goods
From furniture and decor to kitchen appliances and cleaning supplies, Amazon has everything you need to make your home look and feel great.
Beauty and Personal Care
Amazon is a go-to online shopping application for beauty and personal care products, from skincare and makeup to haircare and grooming.
Like any other marketplace, Amazon is always changing, with new products and emerging trends. Some of the current trends on Amazon include: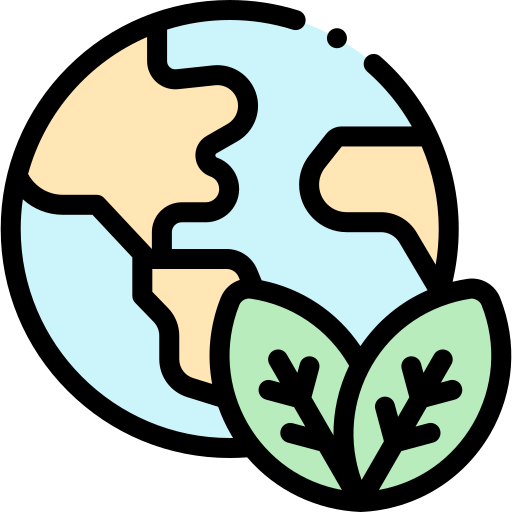 Eco-Friendly Products
As consumers become more environmentally conscious, eco-friendly products are becoming increasingly popular on Amazon. This includes everything from reusable water bottles and shopping bags to bamboo toothbrushes and biodegradable cleaning products.

Wellness Products
Health and wellness have become a top priority for many people, and Amazon has responded by offering a wide range of wellness products, including supplements, fitness equipment, and essential oils.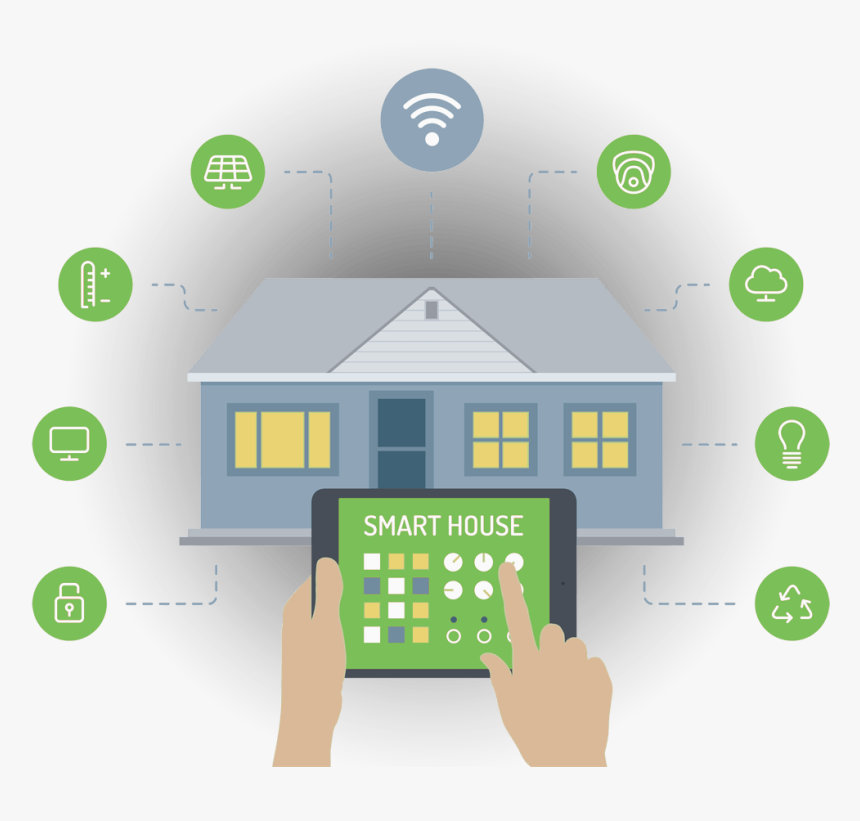 Smart Home Products
As technology advances, smart home products are becoming more popular on Amazon. These include smart speakers, thermostats, and security cameras that can be controlled via a smartphone app.
Best Tool To Know The Popular Products and Trends On Amazon?
Amzpecty Browser Extension is a powerful tool that can help you stay on top of the latest trends and find the most popular products on Amazon. Here are some ways Amzpecty can help:
The Amzpecty browser extension allows you to analyze product listings on Amazon and gain insights into their sales performance, pricing, and customer reviews. This information can help you decide which products to sell or promote on the platform.
The Amzpecty browser extension allows you to analyze your competitors' sales data. This feature can be useful in identifying gaps in the market and determining which products are worth pursuing.
The Amzpecty browser extension offers real-time data on product sales on Amazon. This information can be valuable in determining which products are currently popular and in demand.
Conclusion
Amazon is a vast and ever-changing marketplace, and staying on top of the latest trends and popular products can be challenging. Fortunately, with the help of Amzpecty Browser Extension, you can easily find the most popular products and trends and make informed purchasing decisions. Whether you are looking for electronics, fashion, home goods, or wellness products, Amzpecty has you covered.