Improving your Amazon business can take time and effort. Looking for relevant keywords for your Amazon store is one of the key factors in improving the business. To increase product sales on Amazon, you need to analyze your competitors' strategies and capitalize on their weaknesses. Using Amzpecty Solutions Suite is the key to improving your amazon business and generating more sales in building a great brand, winning customers, retaining existing customers, and improving your bottom line.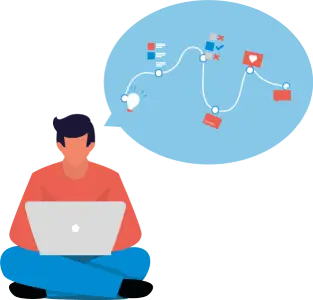 How Can I Increase Sales On Amazon Market?
Selling online needs to have a competitive price compared to other sellers you can offer to potential customers, especially to sponsored brands. Boost your sales by using these tips:
Use Relevant Keywords For Your Product Listings
Having the right keywords for your product titles will help your product listings be at the top of the search results. Do some keyword research for your brand and product portfolio.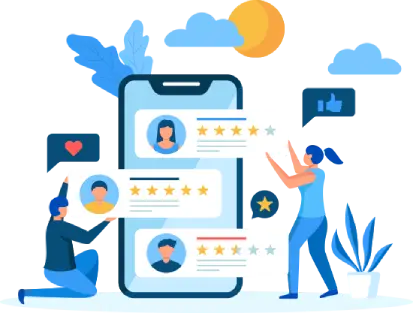 Good Online Reviews
Customers trust online reviews as personal recommendations. Verified reviews improve trustworthiness. Most buyers hardly leave reviews for the products they buy online. Customer reviews play a big role here. The more positive reviews a seller can amass, the higher the likelihood of winning the Buy Box. Encourage your buyers once they receive your product.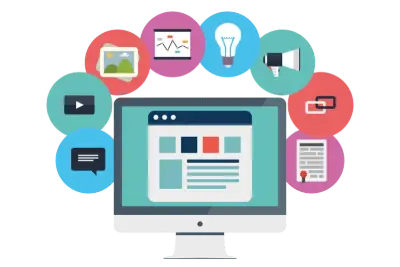 Use Tools To Compare Prices With Other Amazon Stores
Tools like Amzpecty will give you live, on-demand competitor data and monitor stock levels. This will improve your Amazon sales since it will show you what saleable product listing you can put on your business. The Amazon marketplace is one of the most popular on the internet, and for a good reason. It's simple to use, efficient and reliable. And if you want to take your Amazon business to the next level, using Amzpecty is the key to extensive product research and analysis.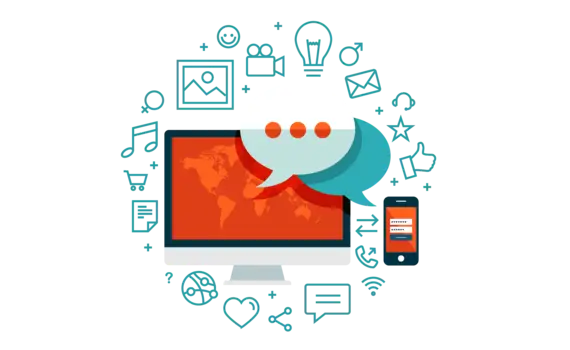 Reaching Customers
Reaching customers through multiple channels is also important to get them through multiple mediums. Supplementing your written content with video content, for example, is a great way to increase sales on Amazon.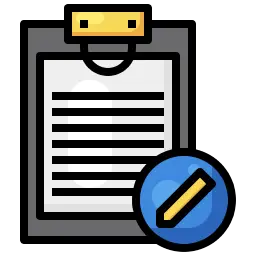 Brand Registry
Creating your Amazon brand registry increases your brand's visibility and recognition, leading to increased sales. Registering your brand will increase your search rank and improve your sales.
Conclusion
Other than maximizing relevant keywords, increasing customer connections, and creating your brand registry, Amzpecty Solutions Suite will ultimately drive more to your selling success.
The Amzpecty Solutions Suite provides comprehensive tools and services to help you improve your Amazon business. Providing real-time performance metrics and some automated daily tasks. These combined features are doable with Amzpecty Solutions Suite, an invaluable seller tool for Amazon sellers to achieve business success.